Cleverstack
Think Faster

Cleverstack
was an app made by
Subtract
that makes thinking and collaborating easy. From product strategy to branding and product design, we've helped create an approachable and easy workflow for thinking and making decisions.
Branding, UI, UX, IXD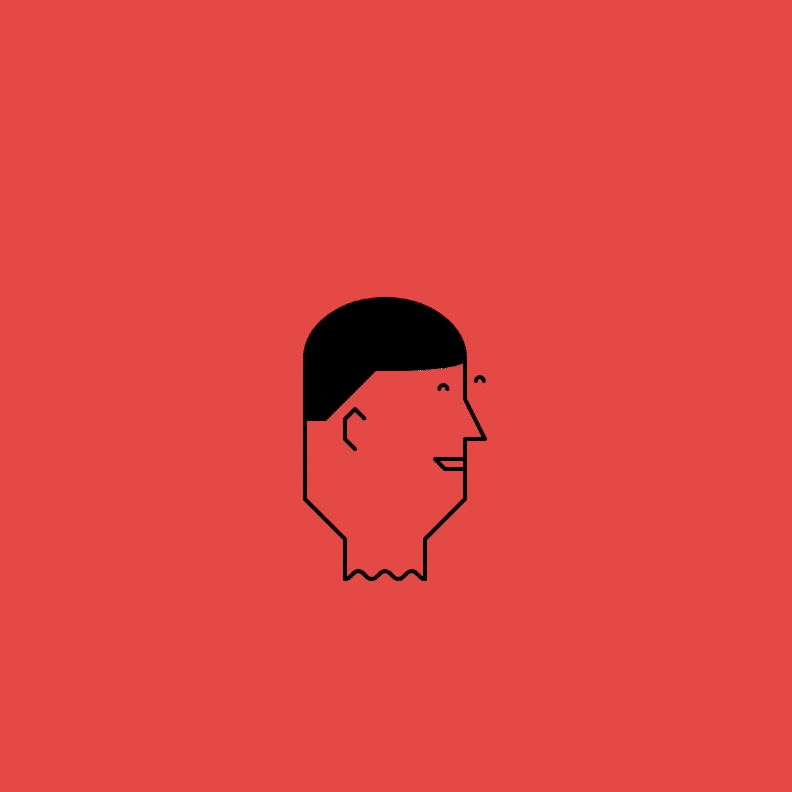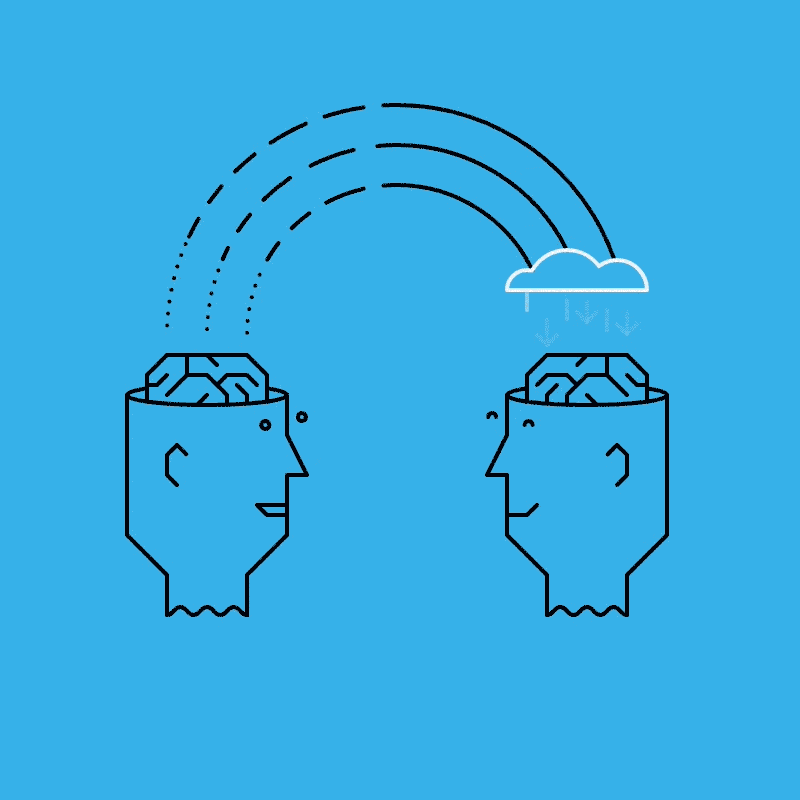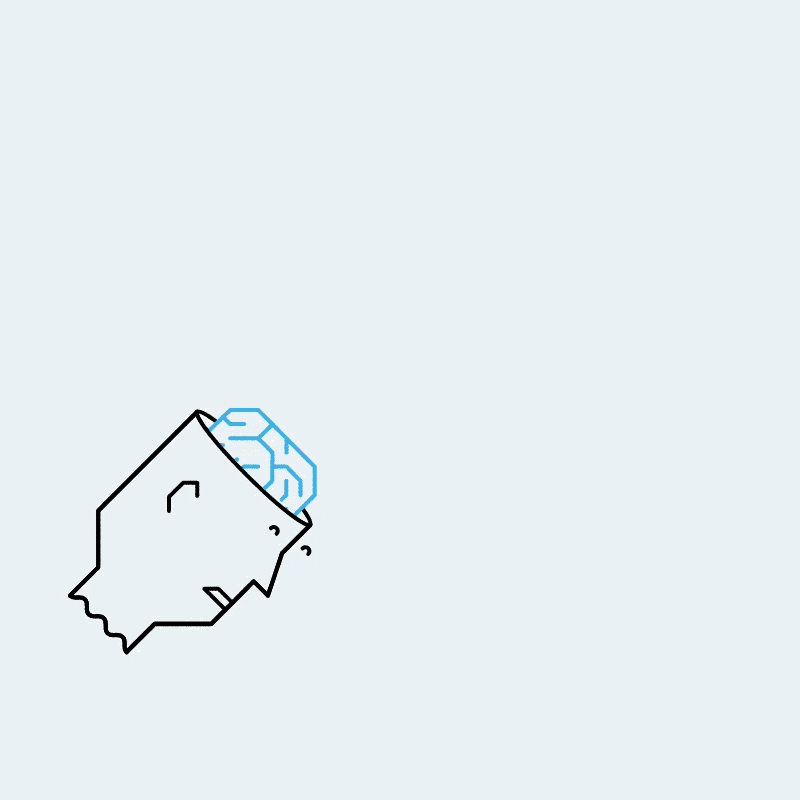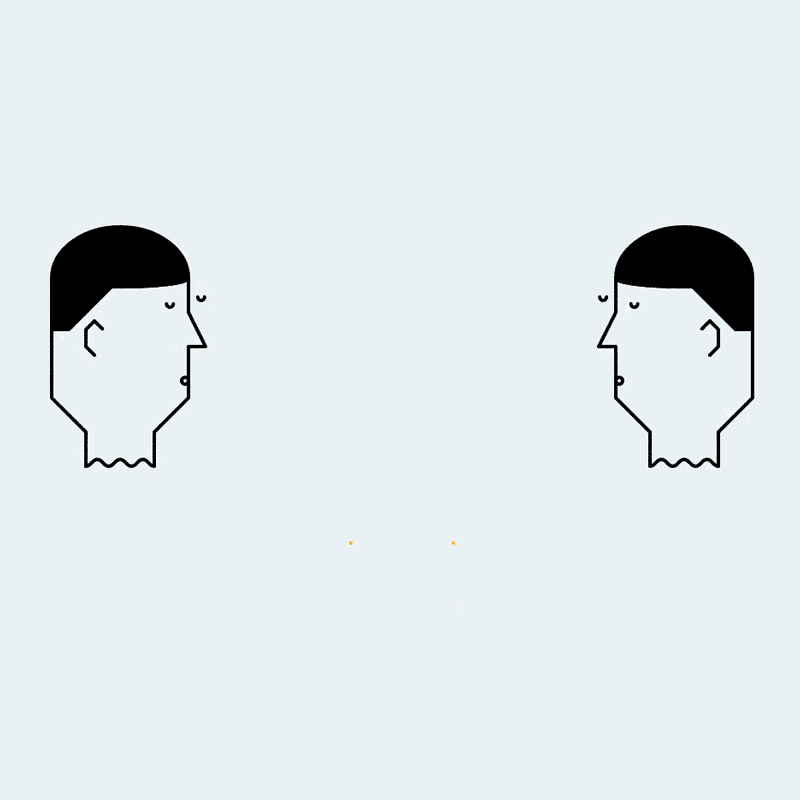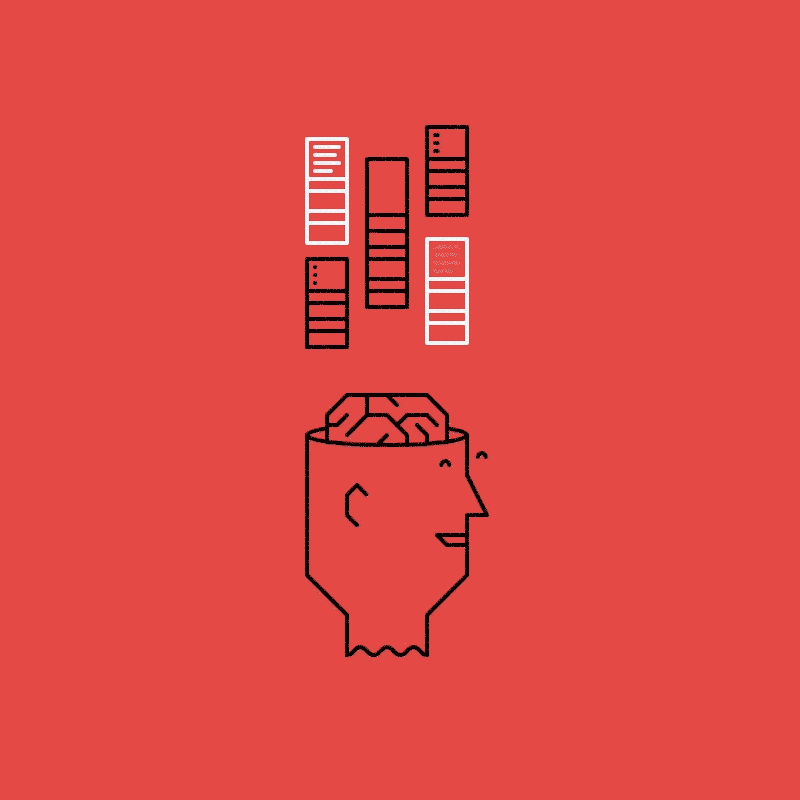 Dropbot
Mobile App
Motel
What if dropping your phone wasn't the worst thing on Earth? What if it was more like your phone was a Tamagotchi, but instead of having to worry about it pooping, all you have to do is
not
drop it all the time. Dropbot—and Frett in particular, was a concept for a phone insurance company which ended up becoming
Fixt.
This was a project I completed during my time at
Motel
, so check that out if you want to read a bit more about this project.
UI, UX, Illustration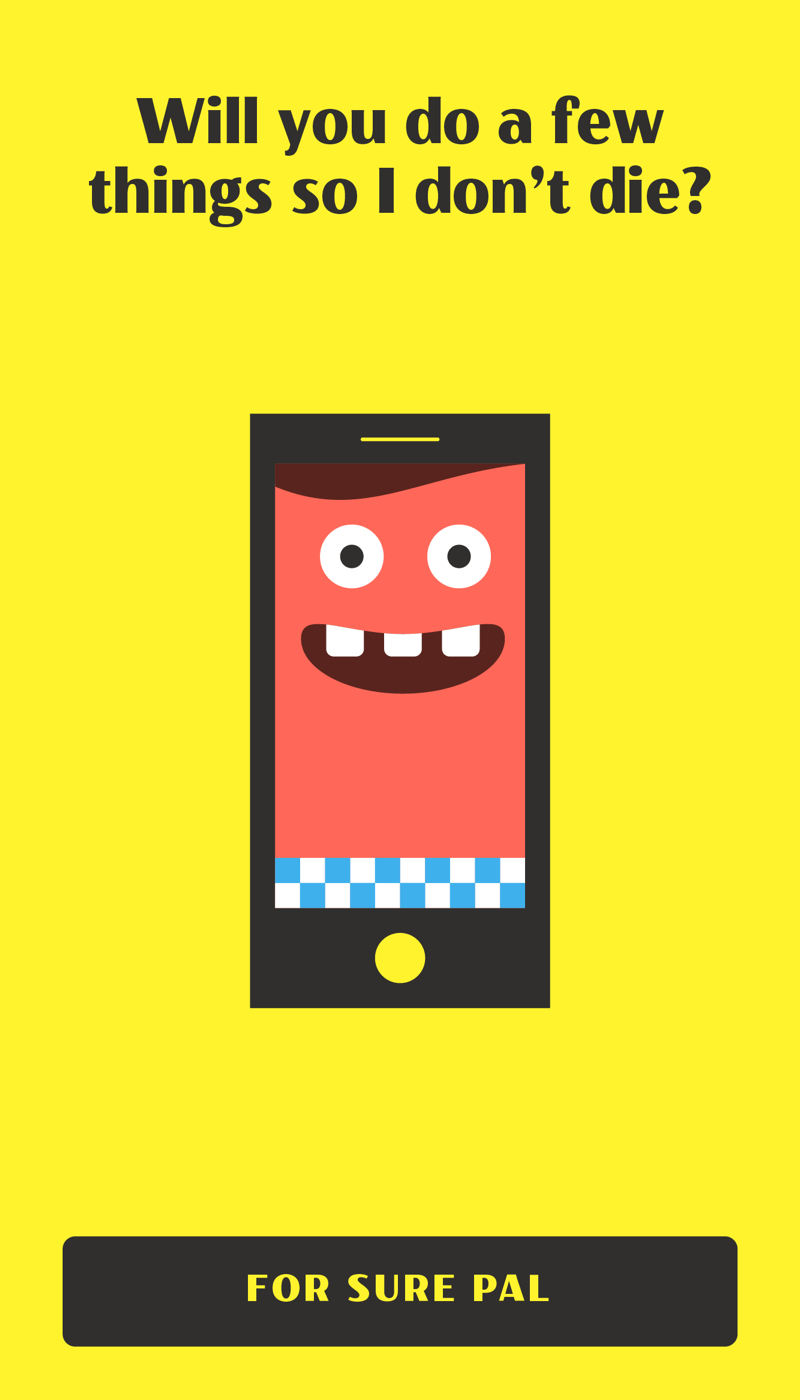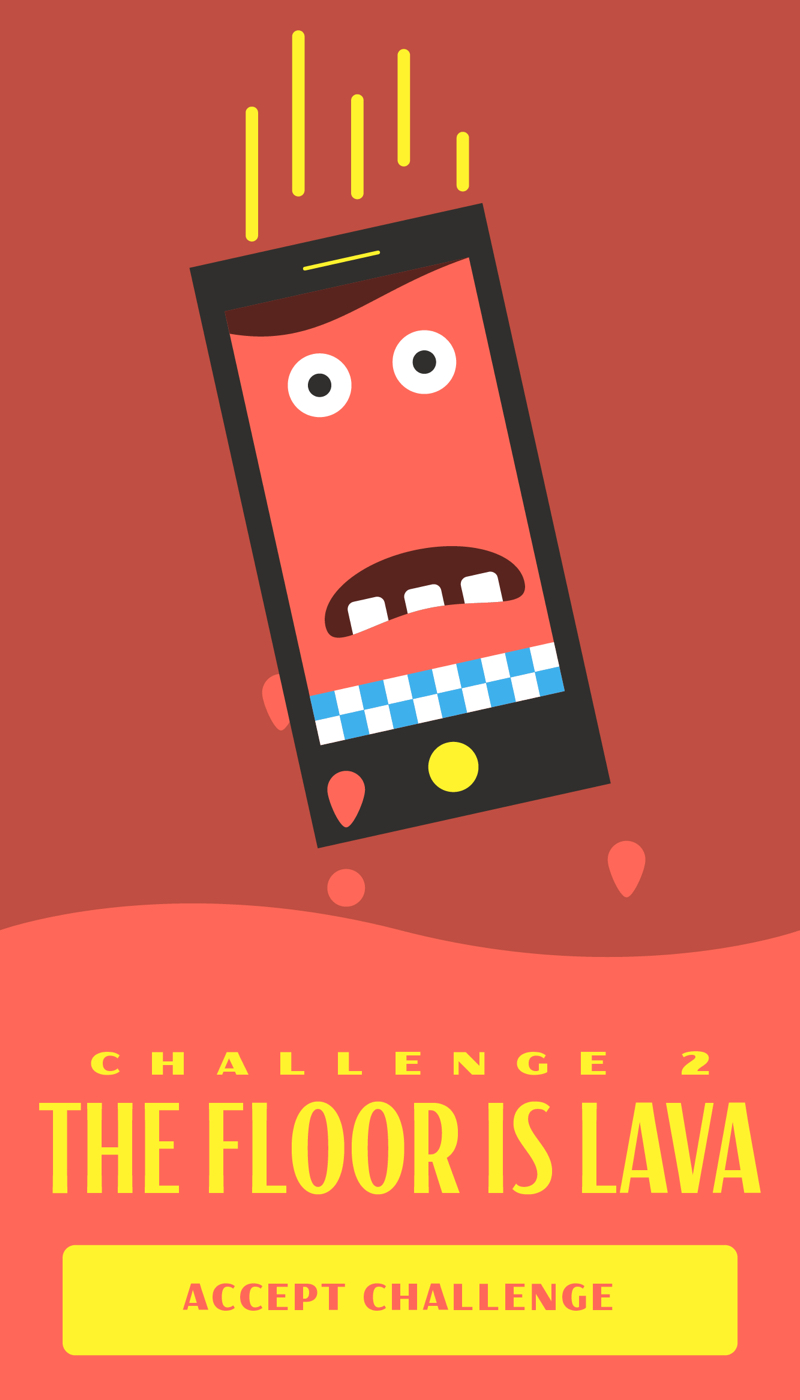 GIFmix #54
Video Mix

Have you been keeping a folder filled with GIFs for years? Do you also listen to mixtapes way too often? Do you then compile them into a weird video mixtape? Wow. You and I must be the same person.
Mixtape: Fubiz Broadcast #54 by Diese
Hosho

Brand & Website

Work completed at
Motel
Hosho
does that, so you don't have to. We worked with Hosho to create a brand that emanated their values of trust, intelligence, and security.
Branding, UI, UX
HotterKeys

Learn Keyboard Shortcuts
Work completed at
Motel
HotterKeys
was a game for Mac and PC that teaches you keyboard shortcuts on an adventure through spacetime as Olivia, an otter who's trying to protect Otterspace from its slow menu driven destruction.
It would have been a bit like Mavis Beacon meets Katamari Damacy.
We launched this Kickstarter project during my time at Motel, but it was unsuccessful. It was a test for us to see if there was enough demand to actually spend time to fully develop this concept into a fully fledged game. We were featured on
Tech.co
, and were even a Kickstarter staff pick, but no dice on fully funding the game. Oh well, we learned a bunch.
Work Type: Branding, UI, UX, IXD